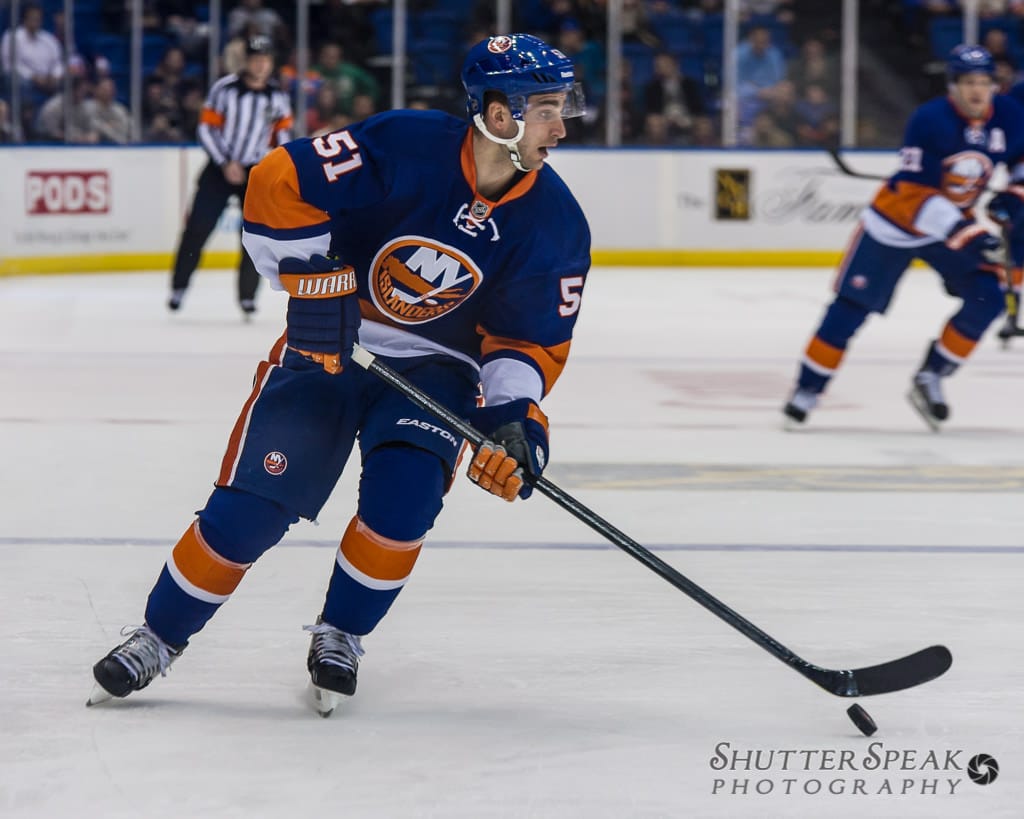 (Updated Feb. 22, 2021)
Photographing the sport of ice hockey can be one of the most challenging sports a photographer will ever shoot. On the pro level, the game moves at unimaginable speeds. It's hard to believe the players can make such great plays in the blink of an eye.
As a photographer, you have to worry about keeping up with such fast paced action. You also have to be able to predict where things are going to happen next. If you wait for them to happen in this game, it's already too late.
Continue readingEverything You Need To Know About Photographing Ice Hockey