Photography Club Guest Speaker
Do You Need Someone To Give A Talk To Your Photography Club Or Group?
It can sometimes be challenging for photography clubs, professional organizations, regional and local camera clubs, or meetup groups to find subject specialists who are comfortable with public speaking.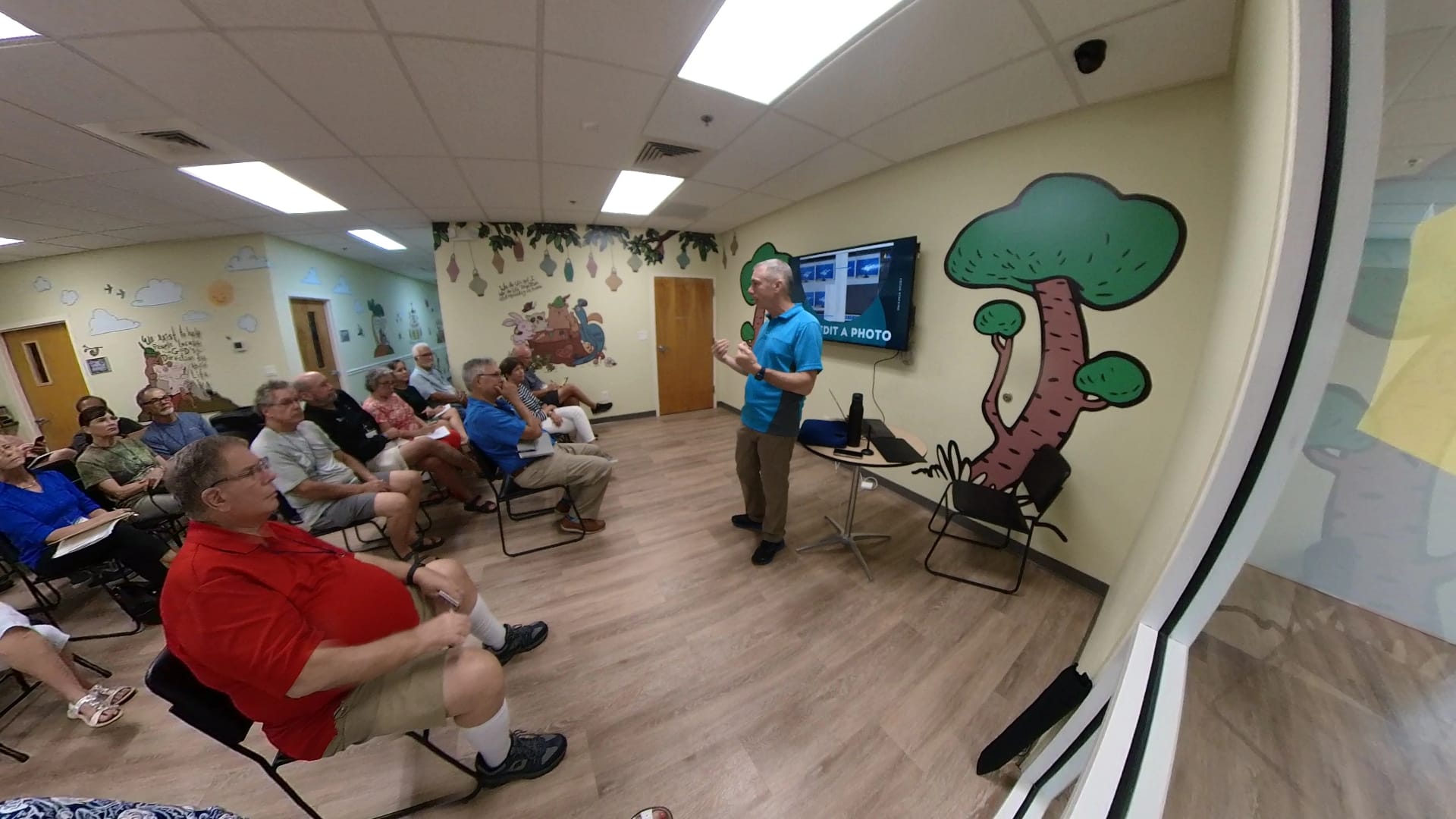 As an experienced lecturer, I know how important it is to engage with my audience and discuss the material in a detailed but varied and entertaining way. Along with my experiences on YouTube and online tutoring sessions, I particularly enjoy giving talks to camera clubs.
Speaking at many local clubs in Florida and beyond via Zoom sessions, I cover everything from focus stacking, HDR, landscapes, sports, press photography and Photoshop & Lightroom to name a few.
Tutoring and mentoring is something that I have a great passion for and my sessions with camera clubs in areas mentioned above are always very well received.
Looking for a photography club guest speaker… click the button below to get started.