Let's make memories together!
Do you feel awkward posing for a photographer?
The lights, the camera, the pressure... You're not alone.
Let me tell you why your experience with us will be different.
Let's face it. You're hiring us because you want us to capture a special occasion. A day that will be a life long memory. Most importantly you want to have fun that day. We get that. We want to be a part of it. Including the fun
We take the time to get to know you before the shoot and on the day of. This ensures that you feel comfortable around us. Your photos will look so much more natural when you feel like you're around family, not a stranger intruding on your day.
We also understand that your family is the most important thing in the world and creating images that you can cherish for a lifetime is our one and only goal. It's why we do what we do!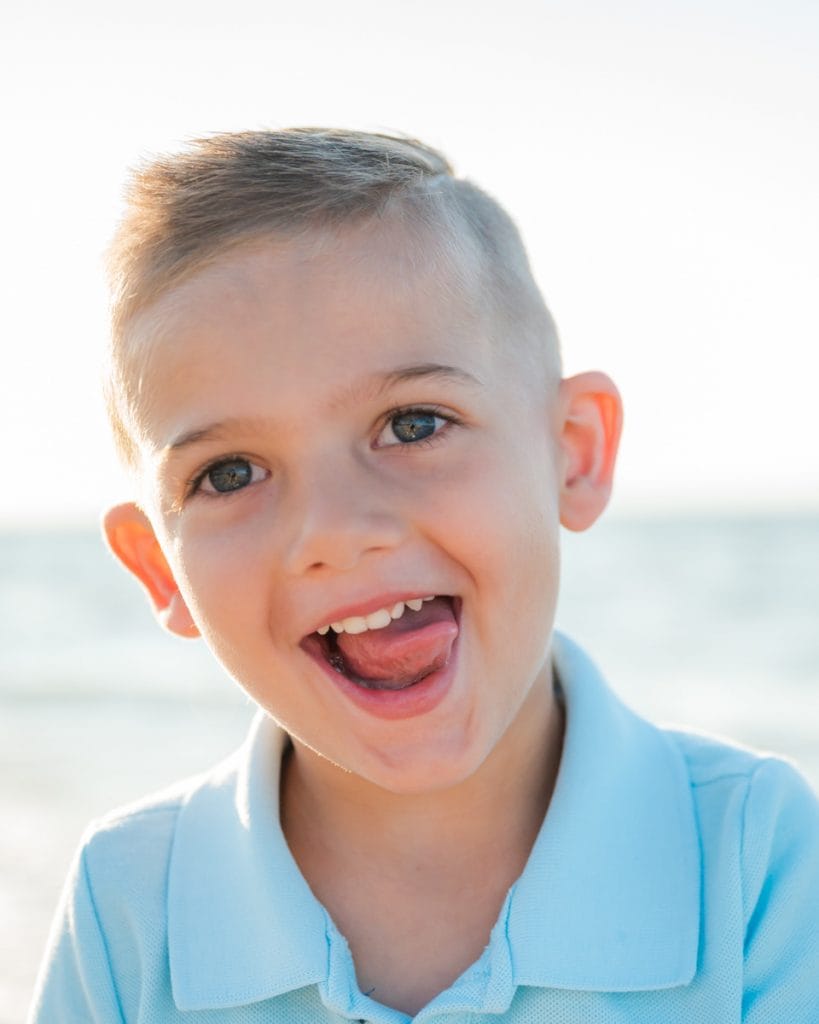 We booked a photo shoot with Shutter Speak Photography for my twin 3 year old girls. We asked for back to school pictures at my home. My girls usually have trouble warming up to new people so I was a little nervous that they would not smile for pictures. Within minutes Joe and Gina had my girls smiling and laughing. They were so wonderful with my kids! The photo shoot was honestly the most pleasant experience. The images that Joe created were incredible and my girls are asking if Gina can be one of their aunts. We will be using them again for sure!!! Thank you Joe and Gina for great images and a great experience.
We hired Shutter Speak for our wedding and it was the perfect choice. Joe was professional and very detail oriented. He took a mixture of posed and candid shots, some color and some black-and-white. He worked particularly well with the children ("say pizza!") and we have some terrific pictures of them dancing and having fun. At the end, he created a beautiful photo slideshow that I was able to share on Facebook, as well as wedding albums we and our family will be able to treasure for years to come. I highly recommend Shutter Speak!
We had a beach shoot with Joe it was a very easy and fun experience. He was Very patient and accommodating to the kids as well as me. Lol. I have our pictures hanging on our wall and everyone comments how amazing they are. Thank you Joe !!! Can't wait till the next session.