This past weekend my daughter and I spent the evening wandering around Brooklyn Bridge Park. You couldn't help but stop what you were doing and watch the last rays of light set behind the New York City skyline. As I have mentioned in other posts, Brooklyn Bridge Park is one of the best locations to take pictures of the NY skyline.
When the sun sets behind the city it is not as dramatic a sunset as you would see at the beach. All the red and pink colors are hidden behind the city. You do get a beautiful yellow glow just above the city as the sun drops below the skyline. Our next stop after taking these pictures was the Brooklyn Ice Cream Company and it was the perfect way to end the evening.
Check out the image below to see the last rays of light before the sun went down behind the city. Click the image to see it bigger.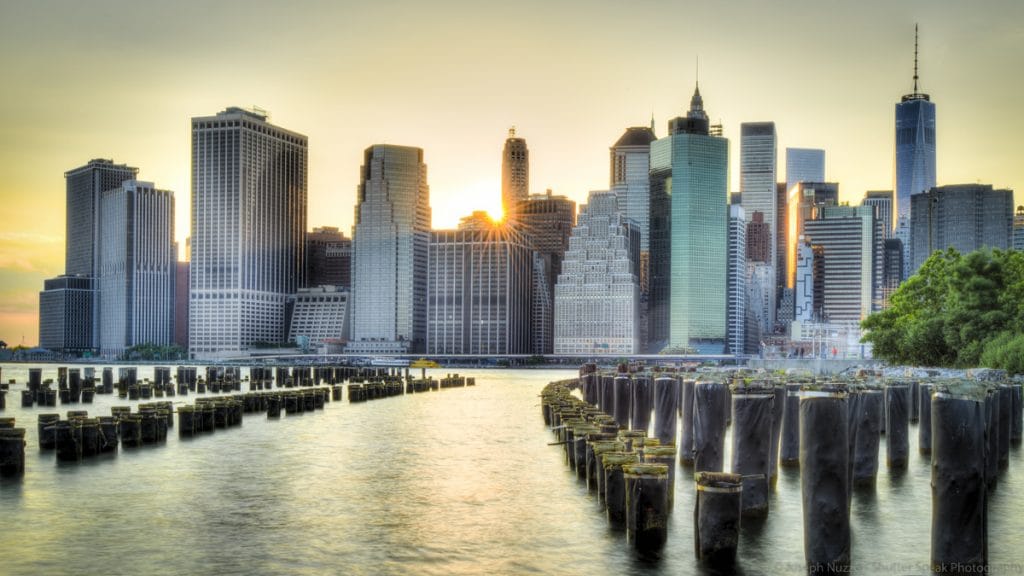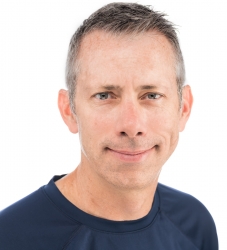 Latest posts by Joseph Nuzzo
(see all)