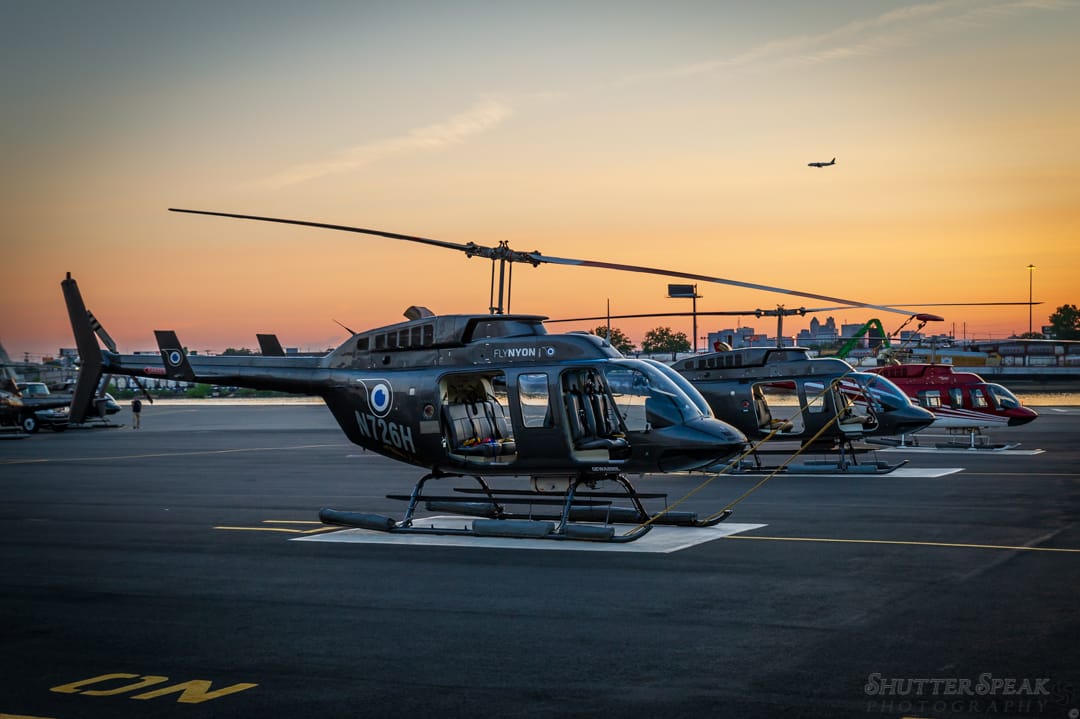 One of the most unique ways of seeing New York City is by air. If you are a photo enthusiast there is no better way of seeing New York than a doors off helicopter flight.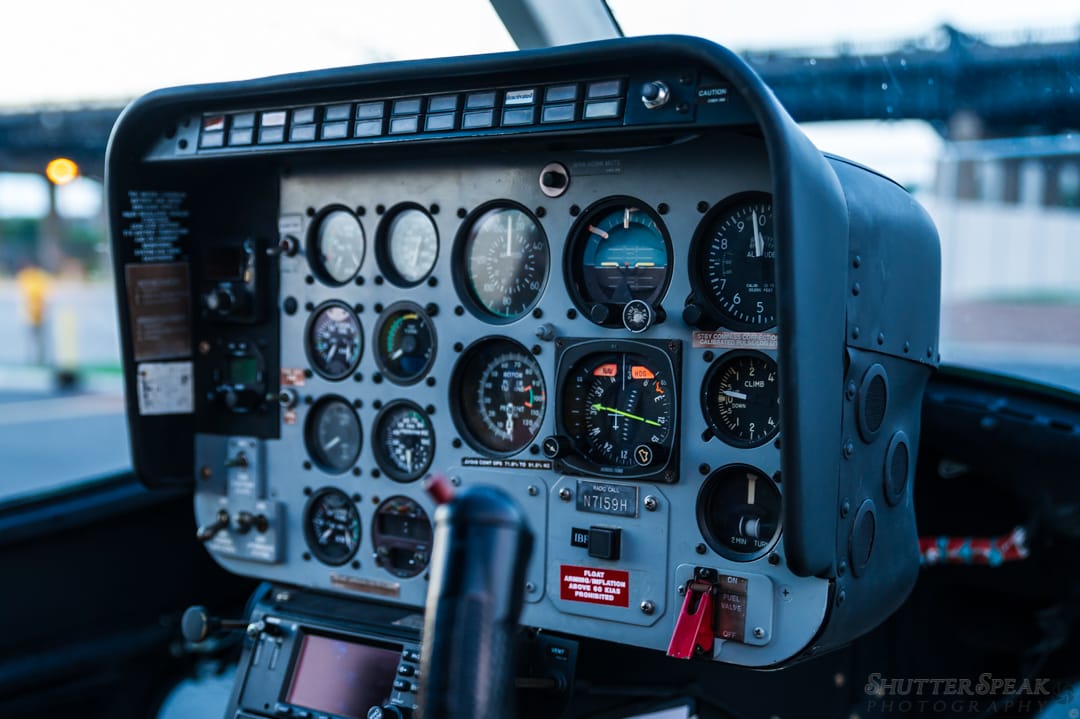 FlyNYON offers flights around New York's most unique icons. On a recent 30 minute flight we flew passed the Empire State Building, the Freedom Tower, Times Square, Central Park, and the Statue of Liberty. Having flown with FlyNYON before I can say first hand that each flight is in fact unique.
If you have never flown in a helicopter before you will really enjoy the doors off experience. Each person in the helicopter is secured with a three point seat belt and a quick release harness. Making you feel secure enough to literally hang your feet out the door.
Photographing cityscapes from a moving helicopter is certainly a challenge but most of FlyNYON's pilots are photographers themselves and are quick to offer advice for shutter speed and other camera settings to help you get great photos.
To learn more or book a flight check out FlyNYON at their webpage at https://www.flynyon.com/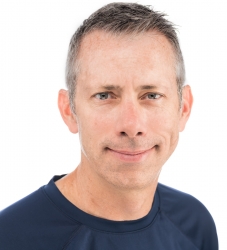 Latest posts by Joseph Nuzzo
(see all)