If you have ever wanted to Photoshop yourself (or anyone) into a picture? This easy to follow video will guide you through the process.
I have also include a few expert tips like creating a super easy shadow to add realism. I also help you match the color tones of the background and subject that even experienced Photoshop users will want to check out. This gives the image a more realistic feel.
After the video feel free to download the free Photoshop Color Matching Action to help automate some of the process.
Subscribe for more tutorials and free stuff!
Download the Free Color Matching Action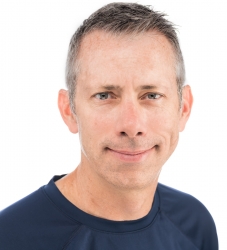 Latest posts by Joseph Nuzzo
(see all)