The Infinite Panel plug-ins are some of the best color grading tools for Photoshop on the market. They make it simple to find the exact look you want for an image or come up with something completely new.
But with three very similar plug-ins now available, how do you choose which is right for you? In this video we take a look at all three and see how they work on the same images.
My hope is that this video helps you decide which product is right for you.
Subscribe for more tutorials and free stuff!
Download Nikon firmware: https://downloadcenter.nikonimglib.com/
Card Reader for XQD, CF Express, and SD cards: https://amzn.to/3l7LgP3
See the Nikon Z6 II
Amazon: https://amzn.to/2MvpR5r
Adorama: https://adorama.rfvk.net/914AQ
See the Nikon Z7 II
Amazon: https://amzn.to/3pY5yMg
Adorama: https://adorama.rfvk.net/AzxmD
See the Nikon Z 14-24:
Amazon: https://amzn.to/3llqha6
Adorama: https://adorama.rfvk.net/NdWZ7
See the Nikon Z 24-70:
Amazon: https://amzn.to/2Fd8liA
Adorama: https://adorama.rfvk.net/M4zJJ
See the Nikon Z 70-200:
Amazon: https://amzn.to/2SCgm3u
Adorama: https://adorama.rfvk.net/jo5xM
See the MB-N11
Adorama: https://adorama.rfvk.net/1jn1B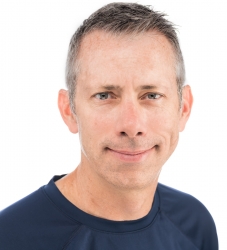 Latest posts by Joseph Nuzzo
(see all)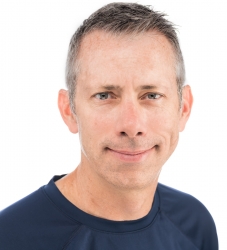 Latest posts by Joseph Nuzzo
(see all)