One of my favorite social networks for photographers is the photography contest site Viewbug. A few weeks back Viewbug announced a levitation photo contest.
Taking a levitation photo basically involves photographing someone lying on a bench or chair or standing on a ladder. The chair or ladder is then removed later in Photoshop and the person seems to be floating on the background. You can take a photo of the background first or find a stock image to use as a background on one of the many stock photo websites on the internet.
Since this is always a fun project to participate in, I decided to create a magical type of photo. I wanted a subject being sweep away while reading a story.
I found the background on a stock image site and created a composite with my model. The model was shot right in my living room using a seamless white background. We used a blow dryer to give her hair some lift and keep it falling in front of her face while we shot.
After the photo was selected, the model was removed from the seamless white background in Photoshop. The model was placed onto the background and some missing pieces of dress were added back in along with some dodging and burning. I created a soft shadow below her and more closely matched her color temperature to the room around her.
The magic coming from the book is brushed in with various Photoshop brushes and a lot of tinkering.
This was a fun contest to enter. It's really not about winning or losing. It was really about the fun of creating this image that makes me feel like a winner.
Here is the final result. Click on the photo to see it bigger.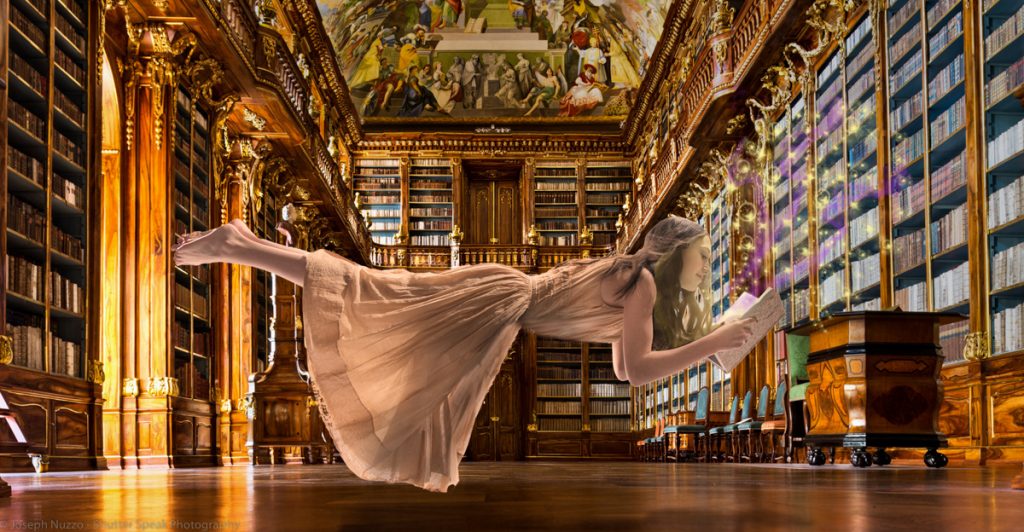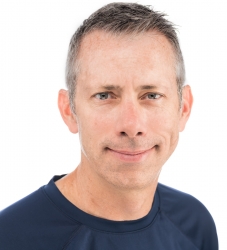 Latest posts by Joseph Nuzzo
(see all)