Last night I took a stroll through The High Line Park in New York City. The High Line is a park built on an historic elevated freight train line, The New York Central.  The High Line is located on the west side of Manhattan between 10th  and 11th Avenue. The High Line starts at Gansevoort St. and finishes up at 30th St. There are several entrances throughout and at each end. The park is just about a mile long and a great place to walk. Along the way you will likely encounter musicians, artists, and a rest stop midway with gelato, and other refreshments.
Don't forget to bring your camera, but I recommend a wide lens to get those amazing buildings behind the High Line into frame as you shoot.
Here is are two of my favorite shots from the walk. Click on them to see the photos larger.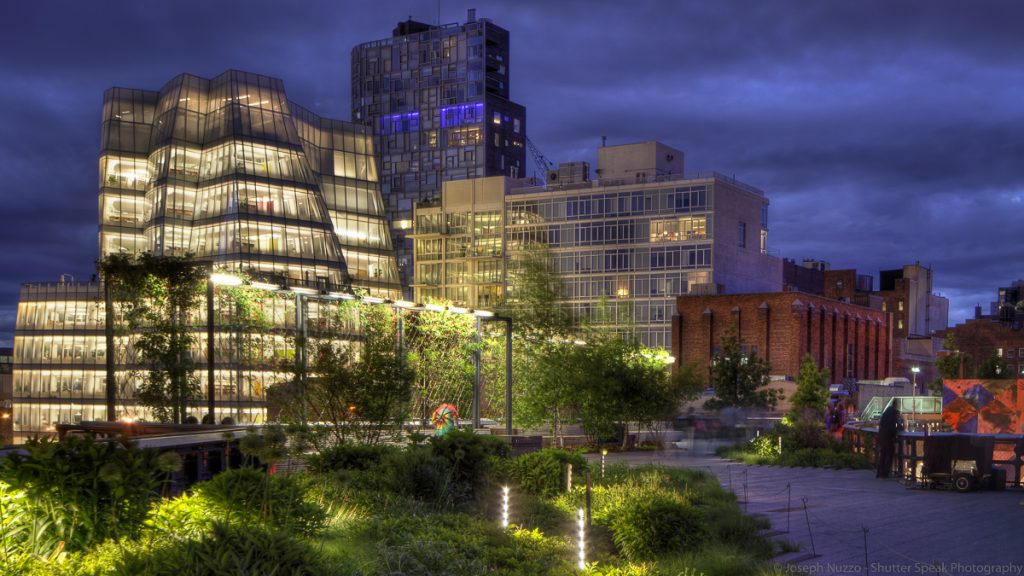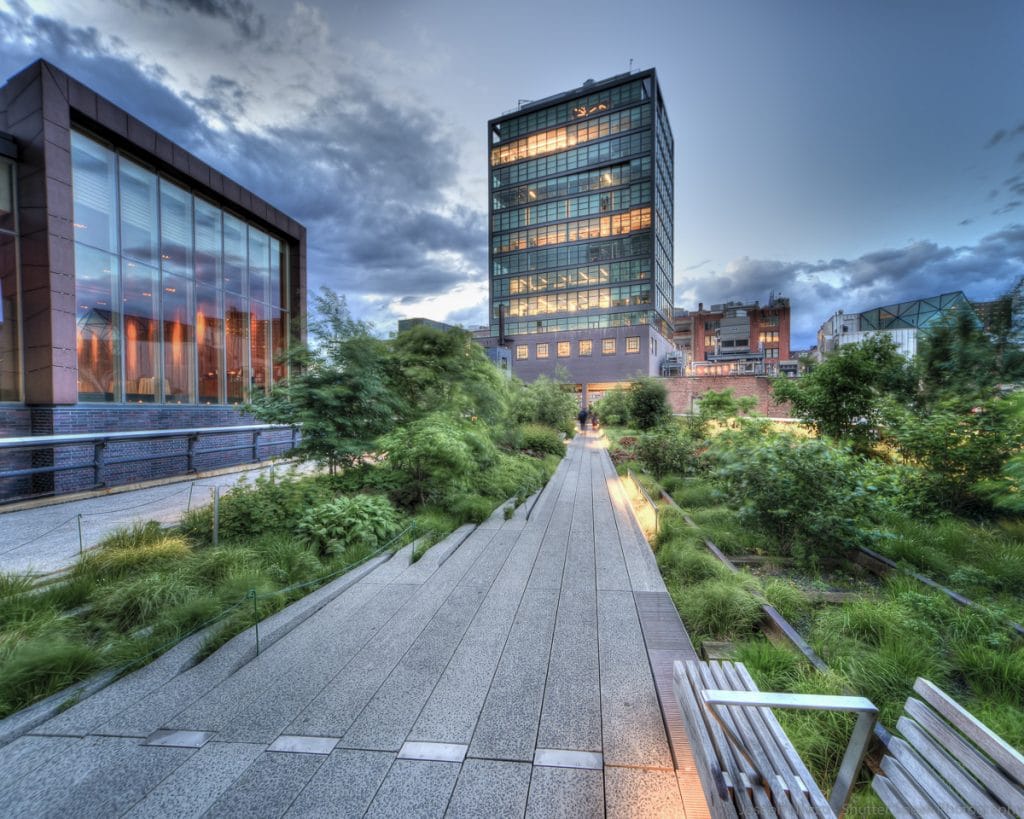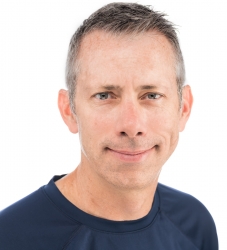 Latest posts by Joseph Nuzzo
(see all)