A photo slide show is a great and fun way to share your photos with friends and family. A slide show brings together music with animated transitions between photos that makes sharing these memories fun.
It is hard to explain it, but I think when you see one you just get it. They make sharing your photos more of an experience. The slide show combined with music helps convey a sense of emotion.
Here is a short sample of a slide show created from images from a wedding we recently photographed. This was a really great couple. With every shot you can see how much they really love each other. We had a great time photographing this wedding. It was the kind of event I wish I could photograph every night of the week. I'm not sure when I would edit the photos though…
This demo video runs about 1 minute 04 seconds to give you a feel for what an actual slide show would look like. An actual slide show runs about 4 to 5 minutes long.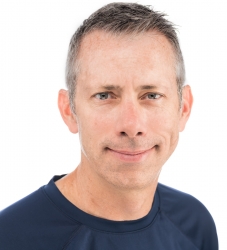 Latest posts by Joseph Nuzzo (see all)