In this video you will learn how to activate extended shutter speeds for your Nikon Z6 II & Nikon Z7 II camera. This setting will allow you to take photographs using long exposure times of up to 15 minutes!
This is a very welcome setting for astro-photographers or anyone using very long shutter times that would have previously required bulb mode.
This feature is off by default and must be activated via the menu settings for use. Check out the video to learn how to use this feature.
Subscribe for more tutorials and free stuff!
Download Nikon firmware: https://downloadcenter.nikonimglib.com/
Card Reader for XQD, CF Express, and SD cards: https://amzn.to/3l7LgP3
See the Nikon Z6 II
Amazon: https://amzn.to/2MvpR5r
Adorama: https://adorama.rfvk.net/914AQ
See the Nikon Z7 II
Amazon: https://amzn.to/3pY5yMg
Adorama: https://adorama.rfvk.net/AzxmD
See the Nikon Z 14-24:
Amazon: https://amzn.to/3llqha6
Adorama: https://adorama.rfvk.net/NdWZ7
See the Nikon Z 24-70:
Amazon: https://amzn.to/2Fd8liA
Adorama: https://adorama.rfvk.net/M4zJJ
See the Nikon Z 70-200:
Amazon: https://amzn.to/2SCgm3u
Adorama: https://adorama.rfvk.net/jo5xM
See the MB-N11
Adorama: https://adorama.rfvk.net/1jn1B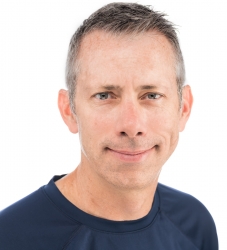 Latest posts by Joseph Nuzzo
(see all)
See the Nikon Z6 II
Amazon: https://amzn.to/2MvpR5r
Adorama: https://adorama.rfvk.net/914AQ
See the Nikon Z7 II
Amazon: https://amzn.to/3pY5yMg
Adorama: https://adorama.rfvk.net/AzxmD
See the Nikon Z 14-24:
Amazon: https://amzn.to/3llqha6
Adorama: https://adorama.rfvk.net/NdWZ7
See the Nikon Z 24-70:
Amazon: https://amzn.to/2Fd8liA
Adorama: https://adorama.rfvk.net/M4zJJ
See the Nikon Z 70-200:
Amazon: https://amzn.to/2SCgm3u
Adorama: https://adorama.rfvk.net/jo5xM
See the MB-N11
Adorama: https://adorama.rfvk.net/1jn1B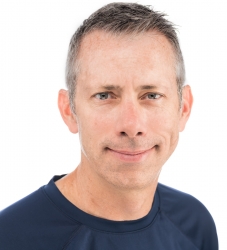 Latest posts by Joseph Nuzzo
(see all)