Did you know that there is a feature built into your Nikon camera called Split-Second Shots? What this setting does is allow your Nikon Z camera to take short bursts of JPEGS at very high speeds… as fast as 120 frames per second!
This feature can be set up in a couple of different ways and in he video you will learn how to activate this feature and what the pros and cons are. It is a fun feature to use and it may help you get a shot that you may have otherwise thought impossible.
Subscribe for more tutorials and free stuff!
See the Nikon Z6 II
Amazon: https://amzn.to/2MvpR5r?
Adorama: https://adorama.rfvk.net/914AQ?
See the Nikon Z7 II
Amazon: https://amzn.to/3pY5yMg?
Adorama: https://adorama.rfvk.net/AzxmD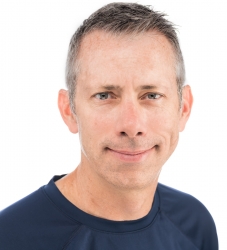 Latest posts by Joseph Nuzzo
(see all)