A few years back I had posted a picture of this beautiful lighthouse. After Super Storm Sandy much of the boardwalk was destroyed. The repair and updating of the boardwalk significantly changed what the approach to the light house looks like now. Here is an updated photo with how the lighthouse now appears after the repairs. Additionally, there is now a new smaller building to the left housing the old Fresnel light which once lite the way for sailors at the top of the light house.
This photo is available for purchase here.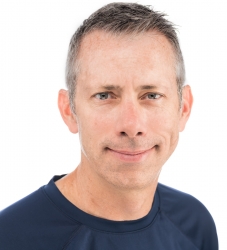 Joe is a professionally trained photographer specializing in concert, sports, event, location, and landscape photography. Joe began his journey working in a camera store part-time while helping pay his way through college. The fun of picking up a camera just never seemed to get old...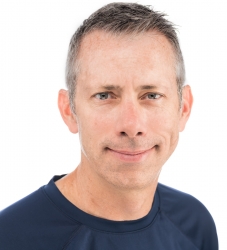 Latest posts by Joseph Nuzzo (see all)