Despite the warm glow of the setting sun, this was a very cold day! Off to the bottom right of the image, left over snow can be seen on the ground. As the sun set though braving the cold became immediately worthwhile. The sun set in spectacular fashion leaving us with this image of it's warm winter glow.
This image is available for purchase on the Shutter Speak website. Click here for more details.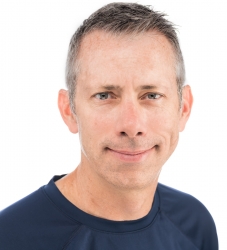 Joe is a professionally trained photographer specializing in concert, sports, event, location, and landscape photography. Joe began his journey working in a camera store part-time while helping pay his way through college. The fun of picking up a camera just never seemed to get old...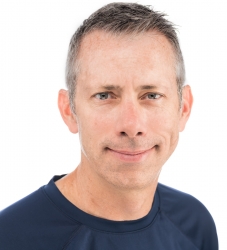 Latest posts by Joseph Nuzzo (see all)