Have you ever wanted to take your photos to the next level by adding animation into a still image?
Creating an animated background is a unique way to create stunning senior portraits, engagement photos, children's portraits, or even fun for a wedding shoot. Using this technique, you can deliver an image sharable on social media that is creative and different for your clients to share.
Its fun and easy to do using only Adobe Photoshop. Check out the video below to learn how to animate your photos and make them come alive!
Subscribe for more tutorials and free stuff!
Download Nikon firmware: https://downloadcenter.nikonimglib.com/
Card Reader for XQD, CF Express, and SD cards: https://amzn.to/3l7LgP3
See the Nikon Z6 II
Amazon: https://amzn.to/2MvpR5r
Adorama: https://adorama.rfvk.net/914AQ
See the Nikon Z7 II
Amazon: https://amzn.to/3pY5yMg
Adorama: https://adorama.rfvk.net/AzxmD
See the Nikon Z 14-24:
Amazon: https://amzn.to/3llqha6
Adorama: https://adorama.rfvk.net/NdWZ7
See the Nikon Z 24-70:
Amazon: https://amzn.to/2Fd8liA
Adorama: https://adorama.rfvk.net/M4zJJ
See the Nikon Z 70-200:
Amazon: https://amzn.to/2SCgm3u
Adorama: https://adorama.rfvk.net/jo5xM
See the MB-N11
Adorama: https://adorama.rfvk.net/1jn1B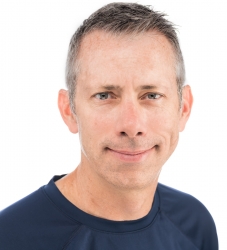 Latest posts by Joseph Nuzzo
(see all)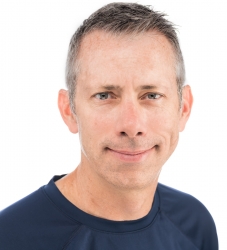 Latest posts by Joseph Nuzzo
(see all)