The Islanders wore camo jerseys tonight in the pre-game warm ups to salute our veterans for Veteran's Day. Fans were also treated to a 6-0 Islander victory over the visiting Colorado Avalanche. The National Hockey League does not allow these shirts to be worn during the actual game so they are used in the pre-game warm up only.
On a personal note, I shoot the entire game using a Nikon D750 on loan from Nikon. Look for a full write up on the experience soon. In the mean time, here is a shot of John Tavares sporting his camo jersey from the D750. This shot was taken at iso 3200, 1000 of a second at f. 5.0. Click on the picture to see it larger. Boom.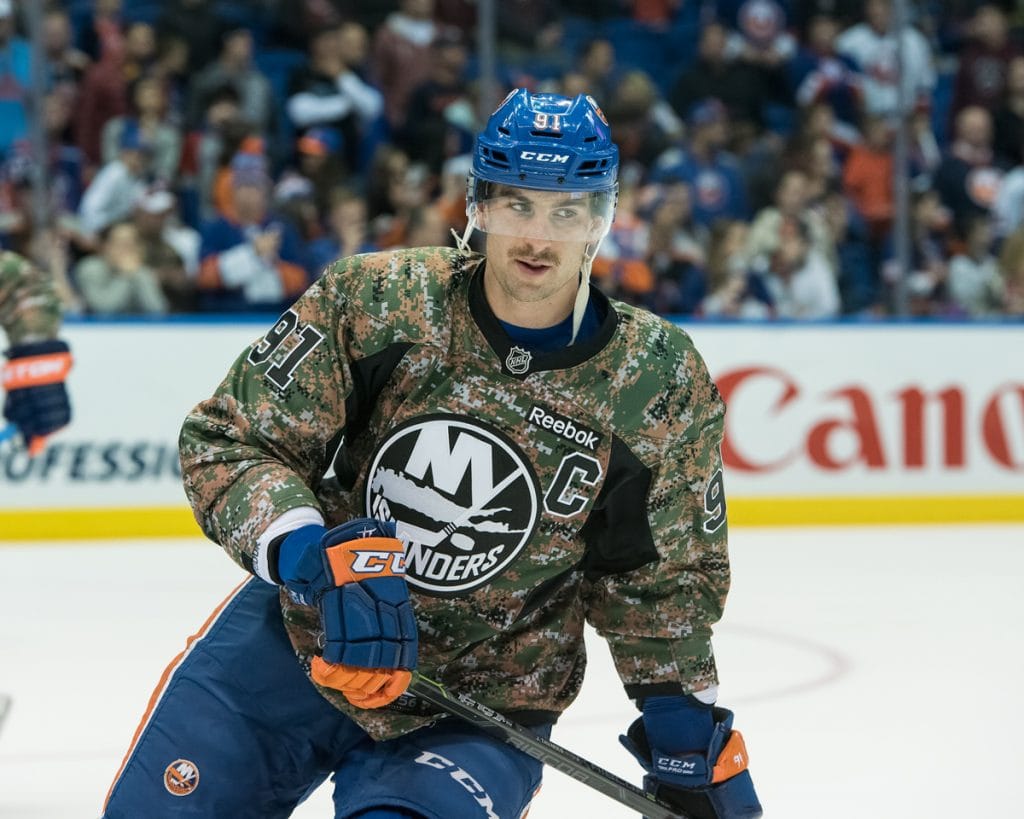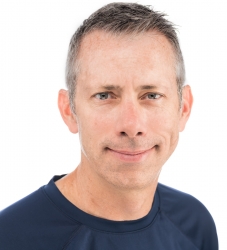 Joe is a professionally trained photographer specializing in concert, sports, event, location, and landscape photography. Joe began his journey working in a camera store part-time while helping pay his way through college. The fun of picking up a camera just never seemed to get old...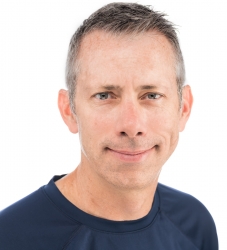 Latest posts by Joseph Nuzzo (see all)