Jane's Carousel is situated right along side the Brooklyn Bridge in Brooklyn Bridge Park. The Carousel was built in 1922 and features 48 hand carved horses and two chariots.  The original home of this beautiful piece of American history was not Brooklyn but actually Youngstown, Ohio.
Purchased in 1984 by David and Jane Walentas, Jane Walentas spent years in her Brooklyn studio painstakingly scraping away years of park paint to find the original color palette. She carefully restored the carousel to it's original colors and condition.
The carousel re-opened in it's new home in Brooklyn in September of 2011. Here it is one spring evening not to long ago.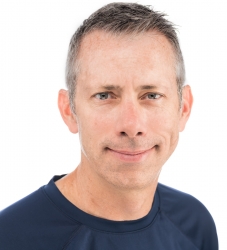 Latest posts by Joseph Nuzzo
(see all)