I recently returned from taking a few pictures on the road and enjoying the scenery in Lubec, Maine. Lubec is the eastern most point in the United States and is home to the West Quoddy Head Light. How it got the name West Quoddy when it is the eastern most point of the US is still a bit of a mystery to me!
It was overcast all day and I feared I wasn't going to get a chance to see the stars. Luckily there was a short break in the cloud cover. I got to enjoy a few shooting stars from the meteor shower that peaked the next night. I also was able to enjoy an amazing view of the galaxy, clearly visible with the naked eye.
This shot was taken with a Nikon D800 and the Sigma Art 24mm f 1.4 lens. It features the West Quoddy Head Light in the foreground and the Milky Way in the background. The photo was shot at iso 3200 at 15 seconds at f/1.4.
Click on the photo to see it larger.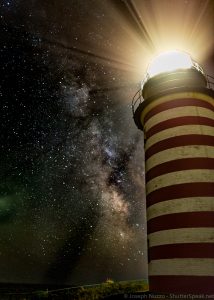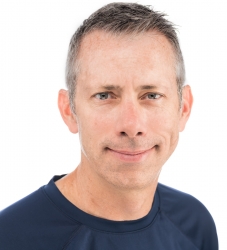 Latest posts by Joseph Nuzzo
(see all)