I had recently traveled back up to Maine in search of dark sky's. It is always a great trip. I have great friends there, the food is always amazing, and the night sky is nothing short of spectacular. I had the opportunity to get a few shots of the Portland Head Light at night. The Head Light is the most photographed light house in the world.
My goal was to get the Head Light with the Milky Way galaxy behind it, a shot rarely seen. Unfortunately, mother nature did not co-operate and we were left with a very overcast sky. It was also so cold out that night with a biting wind that we had to take frequent "warm up" breaks to regain feeling in our fingers and toes.
I did manage to get a few keepers though. Here is one of them…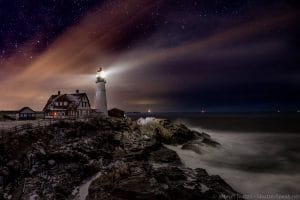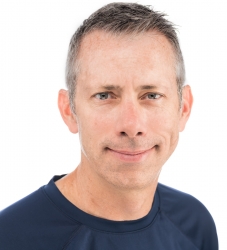 Joe is a professionally trained photographer specializing in concert, sports, event, location, and landscape photography. Joe began his journey working in a camera store part-time while helping pay his way through college. The fun of picking up a camera just never seemed to get old...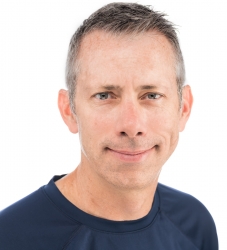 Latest posts by Joseph Nuzzo (see all)