Ever wonder what it is like to photograph an NHL game as part of the media. I mounted a Go Pro camera to the top of my Nikon D3S as I shot a pre-season game at the start of this season. Not just any game, the first NHL game ever to be played at the Barclay Center in Brooklyn, NY. The future home of the NY Islanders. I included a few tips in the video but if you want really detailed information on how to photograph ice hockey, including camera settings and more, check out my article
Everything You Need To Know About Photographing Ice Hockey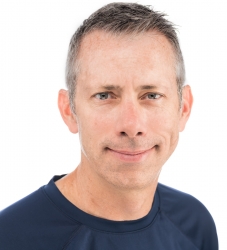 Joe is a professionally trained photographer specializing in concert, sports, event, location, and landscape photography. Joe began his journey working in a camera store part-time while helping pay his way through college. The fun of picking up a camera just never seemed to get old...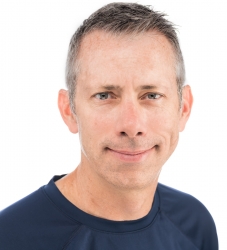 Latest posts by Joseph Nuzzo (see all)