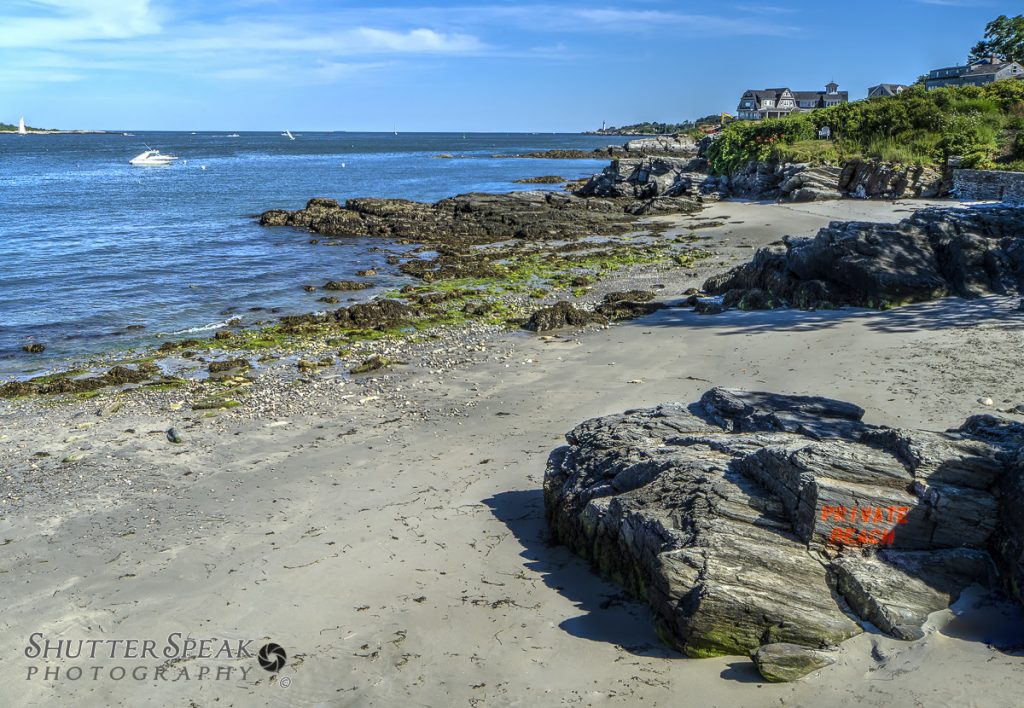 As the cold weather continues its grip on the north east I found myself processing pictures from last summer. Wishful thinking about warmer days ahead? Perhaps.
This is a shot from the beautiful coastline of Portland Maine. Off in the distance you can just see the Portland headlight. The most photographed light house in the world.
I took this picture last August while on a family vacation. We stayed with friends and had a fantastic time. Portland is famous for its art and fine food. Fresh caught Maine lobster is everywhere you look. Homemade ice cream is a staple and bread comes fresh from brick ovens.
For a photo enthusiast this is a must visit town. From the artsy city streets, to steam engine trains, to the coastline littered with lighthouses it's a photographer's dream. There is so much to see and shoot you'll need plenty of fresh batteries and spare memory cards.
On this particular day we drove down to the beach and walked the coastline. You can walk for miles and have so much to point your camera at you wont have time to process all your photos when you get home.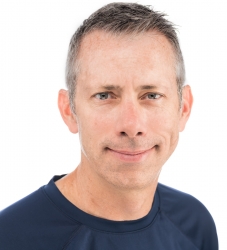 Latest posts by Joseph Nuzzo
(see all)