Wall Street Journal has reported
the Barclays Center may be offering the Islanders a considerable sum to move sooner. Click on the images to enlarge.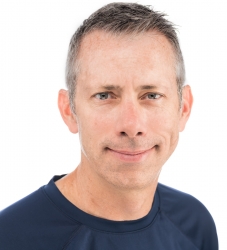 Joe is a professionally trained photographer specializing in concert, sports, event, location, and landscape photography. Joe began his journey working in a camera store part-time while helping pay his way through college. The fun of picking up a camera just never seemed to get old...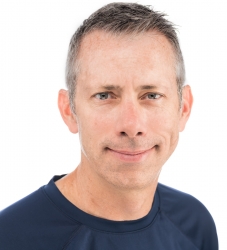 Latest posts by Joseph Nuzzo (see all)
Here is an interior shot if Nassau Veterans Memorial Coliseum. Islander fans affectionately refer to her as "The Old Barn". The coliseum is the oldest facility in operation in the NHL. The coliseum can hold 16,170 hockey fans at capacity. The facility officially opened it's doors in 1972 but was considered by many as out of date even before it's completion. The Islanders will officially leave "The Old Barn" after the completion of the 2014-2015 season for the Barclays Center in Brooklyn. Many speculate the move will commence sooner since the