15 views•Jun 28, 2020
Over the years I tried a variety of different flash systems. I toyed with Yongnuo, then moved on to Nikon, I used the Nikon system via the optical link but I had a problem with modifiers blocking the optical signal. I tried a few different flash triggers as well. Some TTL and others not. Then, when I added studio strobes I needed more triggers.
Over time there were just to many pieces, too many batteries to charge, and too many points of failure. I wanted one system that used radio signals to trigger my remote flashes. I wanted the option to use TTL, and I wanted it to all work together without any parts in the middle. And I wanted it at a reasonable price!
Enter the Flashpoint / Godox system. Check out the video to see if this system is right for you.
Flashpoint Zoom Li-on X R2 TTL On-Camera Round Flash Speedlight Kit:
https://amzn.to/2CH975F
Flashpoint Zoom Li-on R2 TTL On-Camera Flash Speedlight:
https://amzn.to/2NA4oVP
Flashpoint eVOLV 200 Pro TTL Pocket Flash Kit:
https://amzn.to/3gbyJ99
Flashpoint R2 Pro MarkII 2.4GHz Transmitter:
https://amzn.to/3iaCbmu
Subscribe for more tutorials and free stuff!
Download Nikon firmware: https://downloadcenter.nikonimglib.com/
Card Reader for XQD, CF Express, and SD cards: https://amzn.to/3l7LgP3
See the Nikon Z6 II
Amazon: https://amzn.to/2MvpR5r
Adorama: https://adorama.rfvk.net/914AQ
See the Nikon Z7 II
Amazon: https://amzn.to/3pY5yMg
Adorama: https://adorama.rfvk.net/AzxmD
See the Nikon Z 14-24:
Amazon: https://amzn.to/3llqha6
Adorama: https://adorama.rfvk.net/NdWZ7
See the Nikon Z 24-70:
Amazon: https://amzn.to/2Fd8liA
Adorama: https://adorama.rfvk.net/M4zJJ
See the Nikon Z 70-200:
Amazon: https://amzn.to/2SCgm3u
Adorama: https://adorama.rfvk.net/jo5xM
See the MB-N11
Adorama: https://adorama.rfvk.net/1jn1B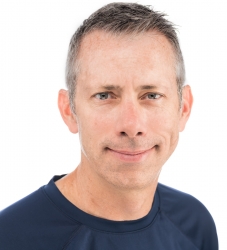 Latest posts by Joseph Nuzzo
(see all)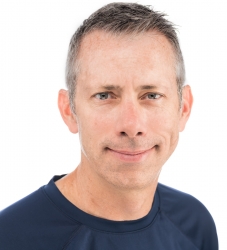 Latest posts by Joseph Nuzzo
(see all)